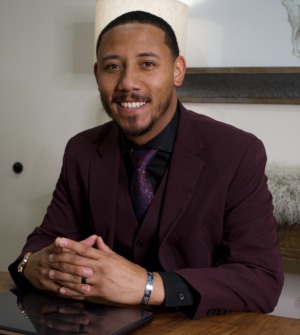 I believe it's important to make a positive impact on the community that you live in. To give back and say thank you to those who protect and serve our community. The way that I have been able to positively influence those around me is by teaming up with Homes for Heroes to help our local heroes. We've given back over $100 million to help make it more affordable for firefighters, EMS, law enforcement, military, healthcare professionals, and teachers to achieve their own ultimate dream of home ownership.
As a disabled Marine Corps Veteran, there are a lot of benefits that I wish I knew prior to purchasing my home. Once I obtained my license, I knew I had to join an organization that would allow me to give back to the heroes in my community and provide them with the best resources. 
As an agent, I'm dedicated to helping my clients find the home of their dreams. Whether you are buying or selling a home or just curious about the local market, I would love to offer my support and services. I know the local community both as an agent and a neighbor and can help guide you through the nuances of our local market. With access to top listings, a worldwide network, exceptional marketing strategies and cutting-edge technology, I work hard to make your real estate experience memorable and enjoyable.
I look forward to the opportunity to work with you. Please don't hesitate to contact me today!